Let's Grow Together
I am a firm believer that while everyone has a story, the real worth of your story is when it is shared. I have found fortune in living through and sharing mine.
Whether you have a problem to solve, need guidance on navigating a situation, or just want a safe space to practice revealing your story - Connect with me and find comfort in my ability to provide hope, encouragement, and practical solutions.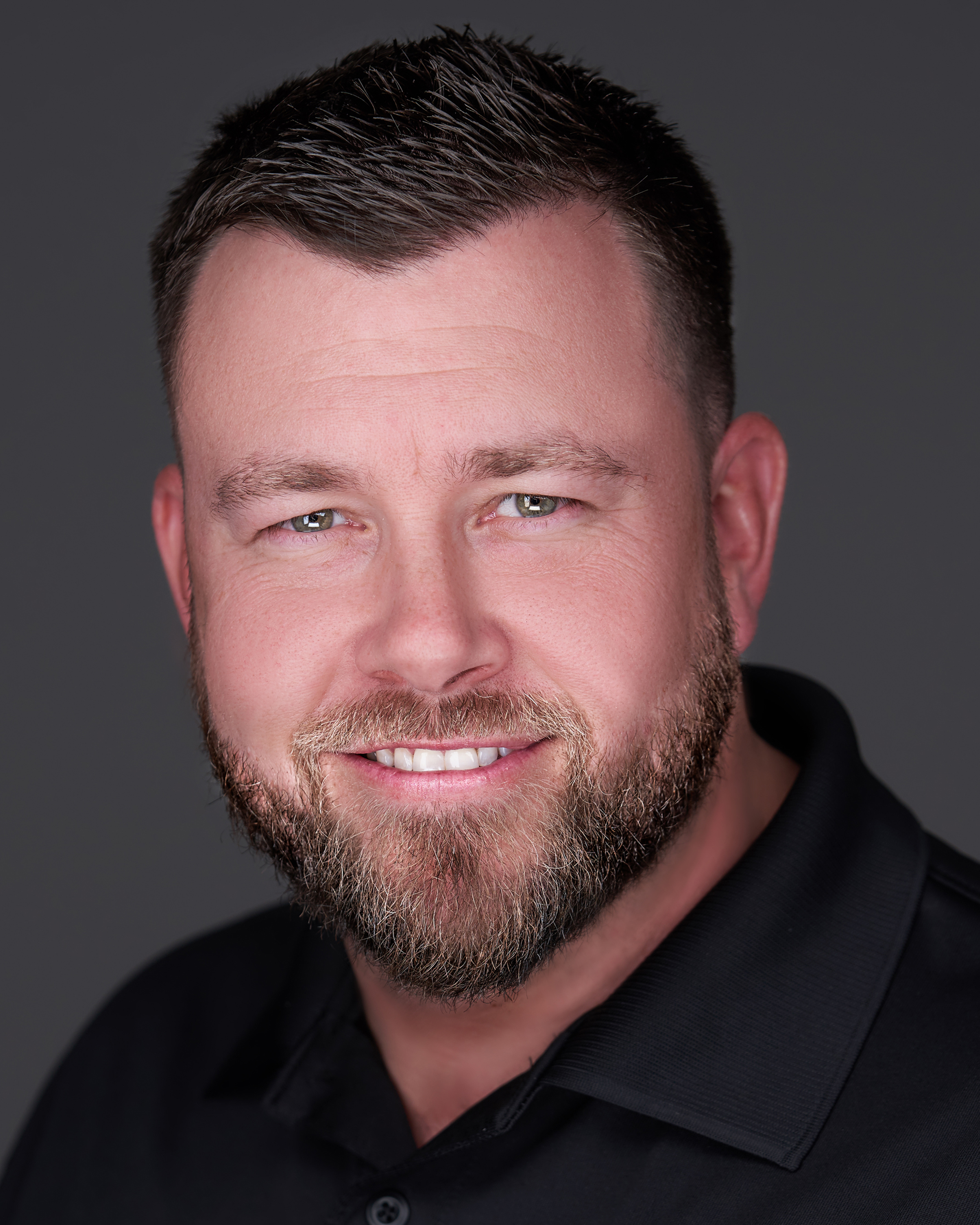 From troubled youth to triumph. I have an Adverse Childhood Experiences score of (9). I became a father at 17. I joined the United States Marine Corps at 18. I "survived" two combat deployments. I joined a large police department (2,400 sworn officers). I have been diagnosed with PTSD and depression. I have three failed marriages. I have been in therapy for half of my life. I became an entrepreneur in 2017. I gave a TEDx San Antonio talk (2018). I am a main subject in an Emmy award-winning HBO Documentary. Sometimes I am great and sometimes I suck - but I never stop learning. Who's in?
Thanks for submitting your information! Please continue with the checkout process.
Frequently Asked Questions
Can I get a refund if I'm unhappy with my purchase?
If you are unsatisfied with your coaching, reach out to us to see if your purchase is eligible for a refund.
How do I schedule my appointment?
Upon purchasing coaching, you'll receive further instructions on how to book a time for your appointment.
Can I purchase coaching more than once?
Absolutely! If you find yourself in need of coaching more than once, simply purchase the coaching again.