Over $10,000 in value. Get access to TEN courses from our CIT program. You can watch these on a computer or your phone, at your convenience. Reference them between calls or re-watch them to hone your skills. We have made it convenient for you.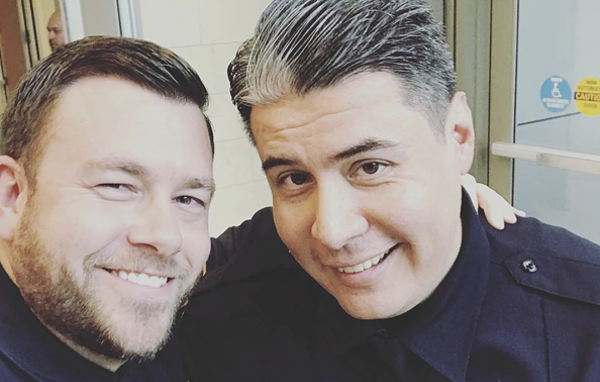 Joe Smarro and Jesse Trevino have become nationally recognized crisis interventionists from doing the work for years. Both Joe and Jesse are former law enforcement officers in San Antonio, Texas. They served full-time on a progressive Mental Health Unit. Joe served over a decade on that unit and Jesse went on to become the cadet coordinator at the academy and then ended his career as a Detective - where he created and ran a threat assessment program with the FBI's BAU. Joe and Jesse are both combat decorated (former) Marines and Jesse is currently writing his dissertation for his PhD.
Frequently Asked Questions
Can I get a refund if I'm unhappy with my purchase?
If you are unsatisfied with your bundle, reach out to us to see if your purchase is eligible for a refund.


You Get Them All
We highly recommend you take the courses in the following order for clarity and context.