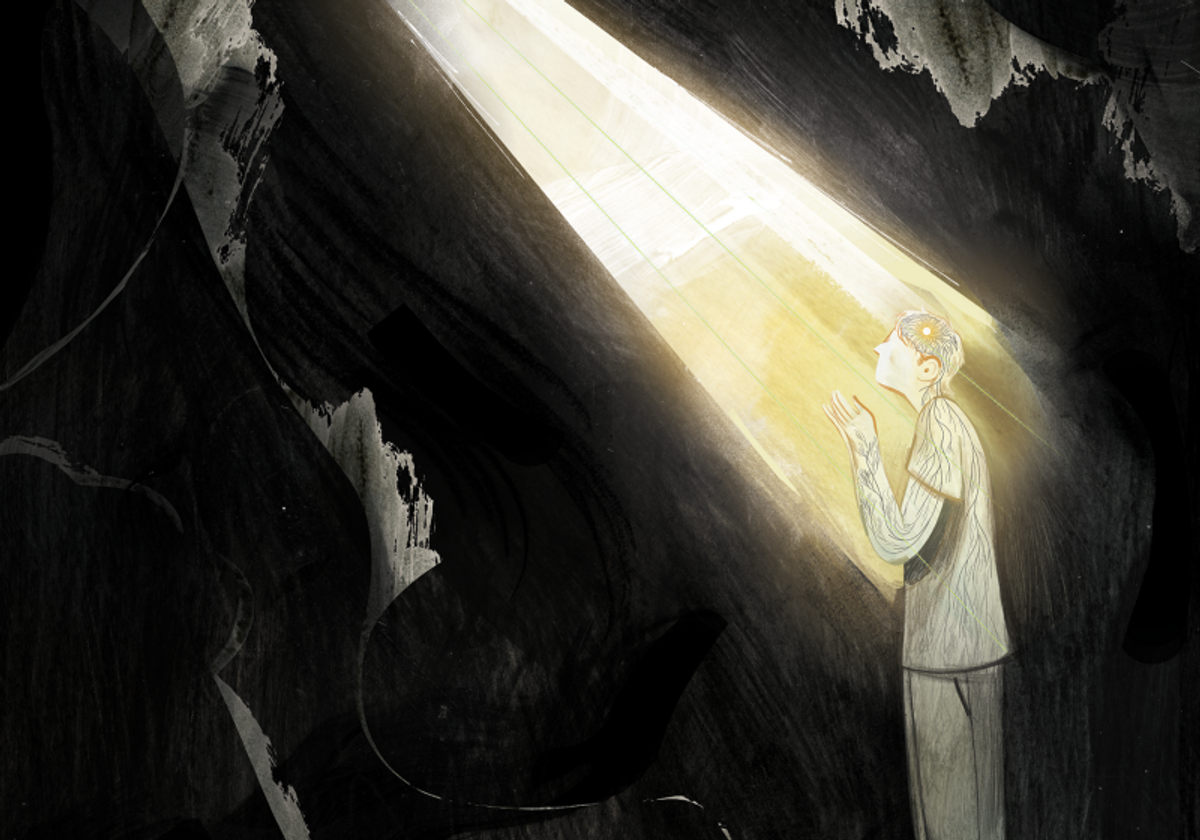 But Does This Work?
Your instructor for this course, Joe Smarro, has successfully utilized these techniques for more than 10 years. He provides a very simple and easy to use framework to one of life's most complex tragedies: suicide.
Most people will avoid a person when they see they are suffering. People tend to be uncomfortable with emotions being displayed. This course will give you the confidence required to step toward human suffering instead of avoiding it. Most people want to help, they simply just don't know how. Well now you can!
Don't Miss Out On The Great Savings
Save over 50% when you buy the series.
Check your inbox to confirm your subscription