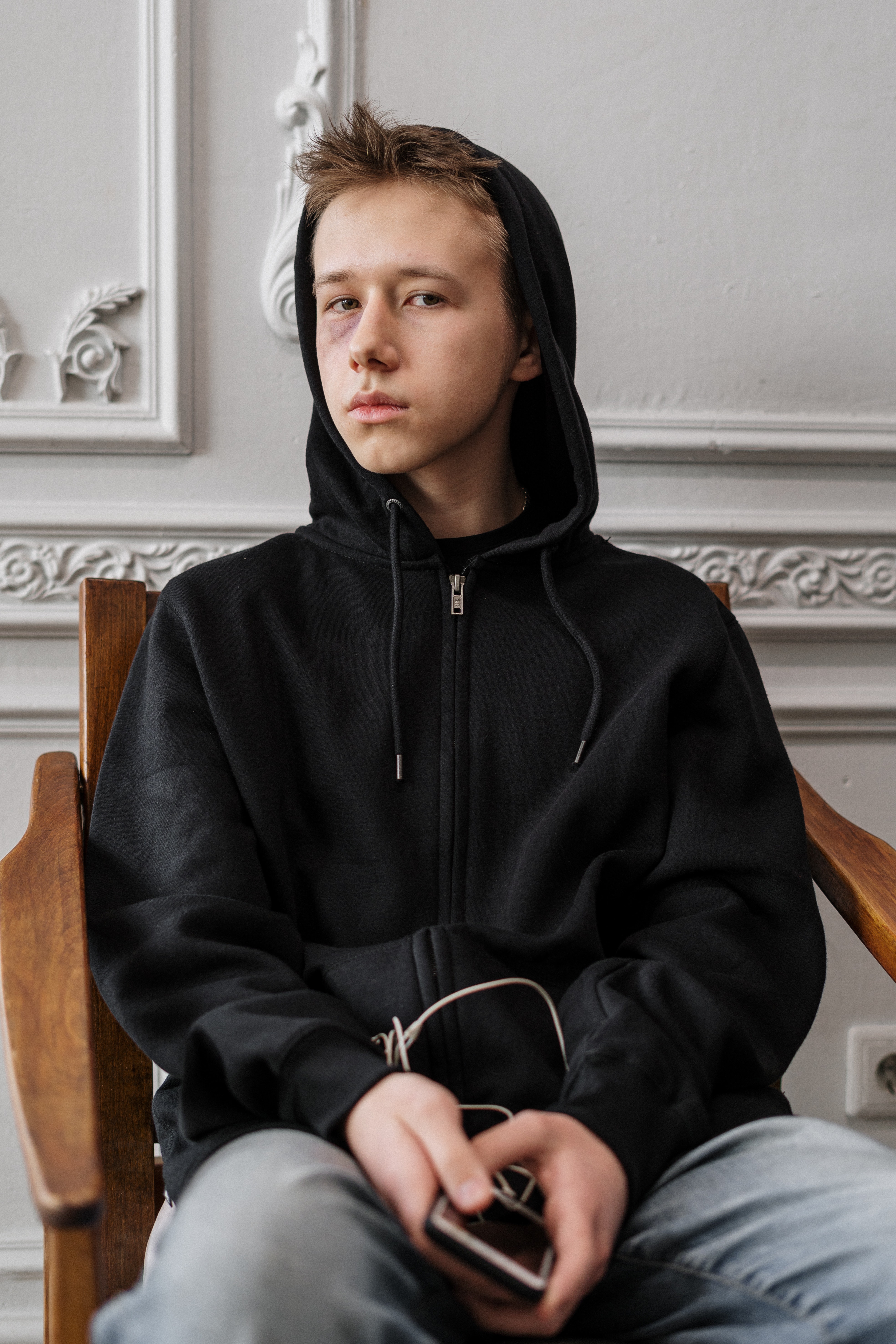 Why This Matters
I first discovered the ACEs content in 2017 and knew I needed to teach it to as many people as possible. It is a profound course that really forces us to look within and recall our pasts. This can be triggering for some - especially if you have not done the work to heal childhood wounds. Please reach out and ask for help if you need it. There is nothing more courageous than recognizing you need help and then doing something about it.
Curriculum & Free Preview
Never Hesitate
If you need to reach out to Jesse or myself, use the links below to get on our calendar and schedule an hour to receive personalized coaching and support.
Check your inbox to confirm your subscription